Welcome to Wistra Elmetherm India Private Limited Our highly qualified professionals put meticulous efforts to bring out range of high quality Industrial Ovens
Our Profile
We are engaged in manufacturing and supplying various kinds of special purpose machine, Industrial Ovens, which are highly appreciated for their high functionality, durability and longer service life without any problem. Our products range includes, assembly machine, spinning machine riveting machine, automations Batch Ovens, Conveyor Ovens, Vertical Ovens, Carousel Ovens. These industrial ovens are fabricated using the high grade raw material and advanced techniques, in compliance with the international quality standards. Under the motivating guidance of managing director Mr. Philippe Blandinieres (Wistra Elmetherm France) and dynamic team leader and Director Mr. M. S. Shivaraj, we have reached new heights and evolved into reputed manufacturer and supplier in the market. With their revolutionary vision and constant motivation to excel in our domain, our team feels immensely confident for achieving new goals
Read More
Our Products
Industrial Batch Ovens
Prominent & Leading Manufacturer and Exporter from Bengaluru, we offer Industrial Batch Ovens such as Industrial Hot Water Heated Batch Oven, Industrial Clean Room Batch Oven etc .
Industrial Special Purpose Machines
Creating a niche of Industrial Special Purpose and many more items at its best, with utmost quality.
Industrial Carousel Ovens
A Carousel conveyor oven is a simple concept which saves valuable space and allows the product to be loaded and unloaded at the same spot. The design and construction for temperature from 40°C (100°F) to 400°C (750°F) would fit to any of your processes: .
Industrial Conveyor Ovens
The high-skilled research department of ELMETHERM has developed a wide variety of continuous process ovens.
Clients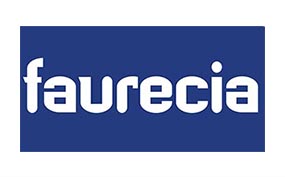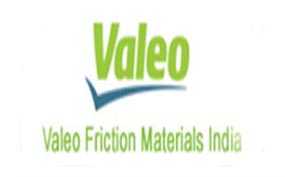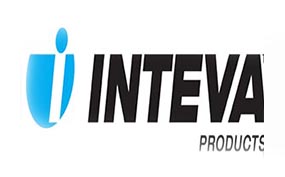 Our ethical trade practices and client centric business policies enabled us to provide optimum satisfaction to our clients. Our proficient manufacturing professionals are able to customize our range of quality assured Industrial Ovens such as Kilns, Batch Ovens, Conveyor Ovens, Vertical Ovens, Carousel Ovens, as per required specifications of our esteemed clients and deliver the consignments within the pre-decided time frame.
We also offer easy payment modes such as demand draft, cheque and cash, which further ensure strong relationship with our clients.
Hi-tech and advanced machinery..
The factors that have always helped us to continue on the top of the list of manufacturers and suppliers of Industrial Ovens such as Kilns, Batch Ovens, Conveyor Ovens, Vertical Ovens & Carousel Ovens